Galaxy seeks the defender Adil Rami from Olympique Marseille
According to the French media, LA Galaxy wants to get the central defender from Marseille after the departure of the Mexican Giovani dos Santos.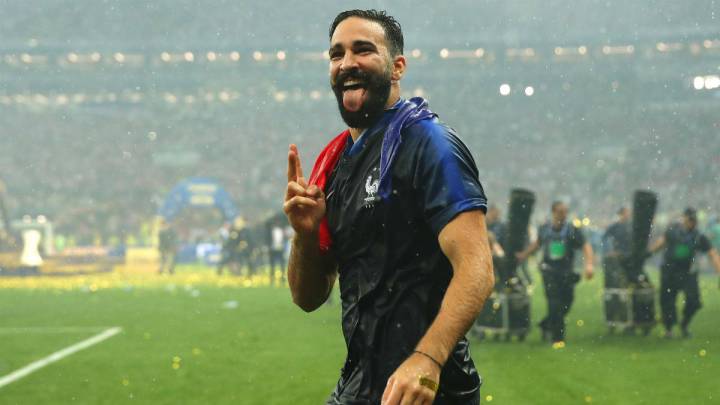 By freeing Giovani dos Santos, LA Galaxy has a weak point in the defense area so they will seek to add a defender who can bring experience to the last line.
According to France Football, the name that circulates is of Adil Rami, World Cup champion with France, and Olympique Marseille center.
Rami could be close to reaching the MLS and play alongside Zlatan Ibrahimovic and Jona dos Santos, although the Frenchman has a contract with Marseille until 2021 which could prove to be a difficult task.
The 33-year old player could be that piece Barros Schelotto needs to put together a team contender for the MLS title, as until now the defense has been the weakest line of the LA squad.
Adil Rami's numbers
Rami arrived at Marseille in the summer of 2017, during his first season he played 54 games, had two goals and two assists. His excellent performance led him to the 2018 World Cup where he became champion despite not playing at all.
Rami's minutes with the Ligue 1 are less since he is under the pressure of Duje Caleta-Car and Boubacar Kamara, destined to be the Marseille's defense future, with 22 and 19 years old respectively, with Rami being the oldest he could end up relegated to the bench.