Inter Milan withdraws due to demands of Héctor Herrera
The Italian team had the Mexican midfielder at the top of their list of priorities, but the player economic desire has changed the situation for the club.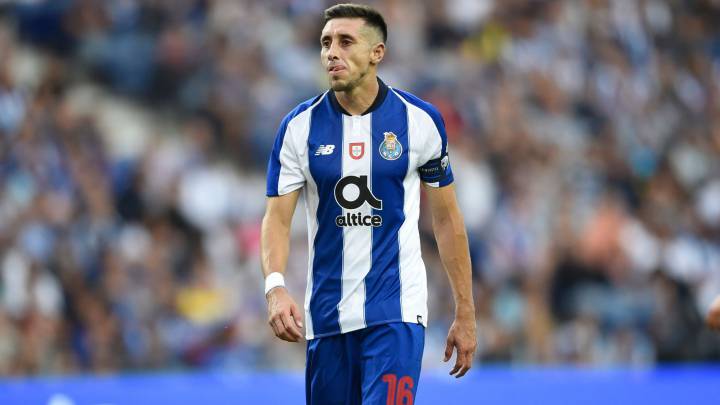 Héctor Herrera moves away from Milan due to his high salary demands. According to information from Calciomercato, Inter withdrew from negotiations with the Mexican midfielder because of the player's desire to earn three million euros per season. Herrera future for the next campaign remains unclear.
The Italian club had a huge interest in signing Herrera in a free transfer. However, the price demanded by the player for his contract made Inter took a step back. A big factor is the recent signing of Diego Godín, who will arrive for free, but with a high contract on the economic side.
The Mexican international wants to play for Inter and even stopped negotiations with other teams to reach an agreement with the Serie A historical team. At the moment it is unknown if Herrera will have the intention of diminishing his claims or will seek to negotiate with another club.
Mexicans that increased their value after the World Cup
| | | | | |
| --- | --- | --- | --- | --- |
| Player | Value before WC 2018 | Value after WC 2018 | Highest market value | Current Team |
| Hirving Lozano | 25 million euros | 40 million euros | 40 million euros | PSV |
| Raul Jiménez | 15 millons euros | 18 millons euros | 18 millions euros | Wolves |
| Jesús Corona | 12 million euros | 16 million euros | 16 million euros | Porto |
| Héctor Herrera | 20 million euros | 22 million euros | 22 million euros | Porto |
| Erick Gutiérrez | 5 million euros | 7.5 million euros | 7.5 million euros | PSV |
| Héctor Moreno | 4 million euros | 6 million euros | 8 million euros | Real Sociedad |