Atlético Madrid close to playing the 2019 MLS All-Star in Orlando
Diego Simeone's team is running as the principal candidate to play the game against the MLS All-stars in Orlando, Florida during the summer.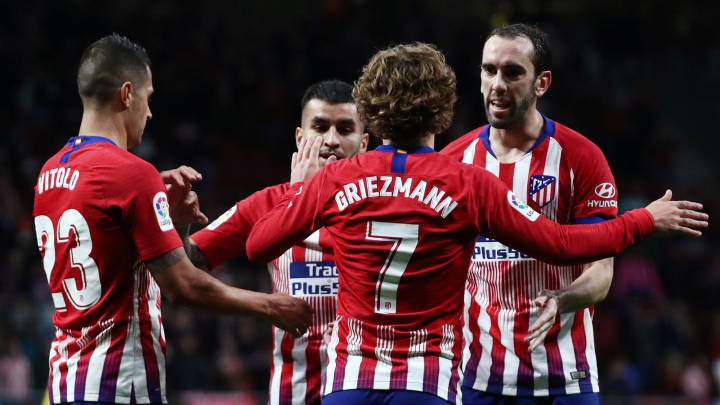 Atlético Madrid is the leading candidate to play the 2019 All-Star Game against the MLS figures, where the presence of Zlatan, Vela, and Rooney will stand out. If the presence of Atleti for this great event is confirmed it would maintain the tradition of 14 years playing this match against the greatest teams in Europe.
According to Grant Wahl of Sports Illustrated, the rival for the 2019 All-Star Game is practically agreed and will be the current second place of LaLiga of Spain, in spite of having a very tight summer they will be available to dispute the match.
Atlético Madrid is one of the most important teams in the old continent as of today thanks to their achievements in the UEFA Champions League and LaLiga, besides having world-class players like Diego Costa, Álvaro Morata, Antoine Griezmann, and Jan Oblak reason why the American league considered them to be the next rival of the MLS stars.
Atlético Madrid summer calendar
The Spanish club will participate in the ICC (International Champions Cup), they will first play against Chivas in Arlington on July 23, later they will play the Madrid Derby at Metlife Stadium on the 26th, and Atleti will close its participation in the competition on August 10 when they face Juventus in the Friends Arena in Stockholm.
Last guests of the All-Star Game
The list of rivals that played against the MLS star has Juventus, Real Madrid, Arsenal, Tottenham, Bayern, Rome, and Chelsea. The balance in the last 14 years has the United States team with seven wins, three draws, and four defeats.