Yon de Luisa elected as the vice president of CONCACAF
The new vice president of CONCACAF talked about his main priority while in office, which is to see if there could be an arrangement with CONMEBOL.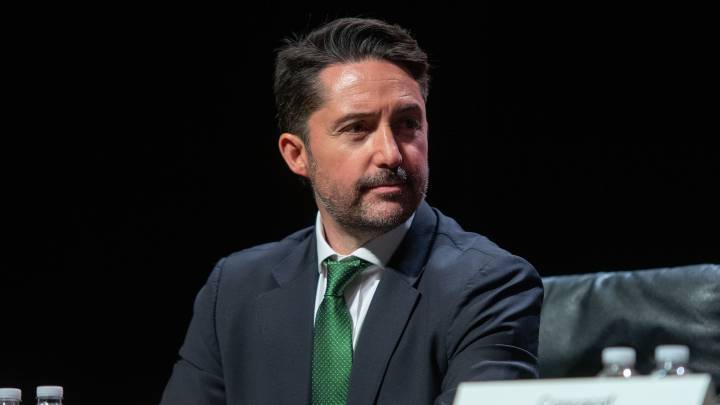 The President of the Mexican Football Federation, Yon de Luisa, was elected as the new vice president of CONCACAF at the 34th ordinary congress of the Confederation held in Las Vegas, Nevada.
De Luisa stressed that his new position gives him greater responsibility than the one he already has as FMF president because it's not just about representing Mexico, but all of North America.
The Mexican told ESPN about his new post "We are working hand in hand with Concacaf with different commissions, we'll be working more on a day to day basis."
El Presidente de la FMF, Yon de Luisa es elegido Vicepresidente de Concacaf en el 34avo. Congreso Ordinario de la Confederación realizado hoy, en Las Vegas, Nevada #FMFporNuestroFútbol

— FEMEXFUT (@FMF) March 28, 2019
One of the projects he intends to give priority is the one that needs to be specified with Conmebol; "We want to support the big projects, we talked about the Nations League, the extended Gold Cup, and see if we can land something with Conmebol and the development of soccer in the area," he said.
He said that the Mexican team likes more competition and pointed out that the women's soccer project in Mexico had a notable increase in budget, but above all, endorsed the extent that FIFA wants in terms of selections in the World Cup.
"I'm convinced that a more significant number of teams participating in a World Cup brings more football around the world, that is the primary purpose, 48 nations of the 211 that FIFA has, we are taking football to almost a 25 percent," he concluded.