Real Betis gets in the race for the Mexican Héctor Herrera
The Spanish team has joined the race to get Héctor Herrera and will use Diego Lainez and Andrés Guardado as weapons to convince him to sign.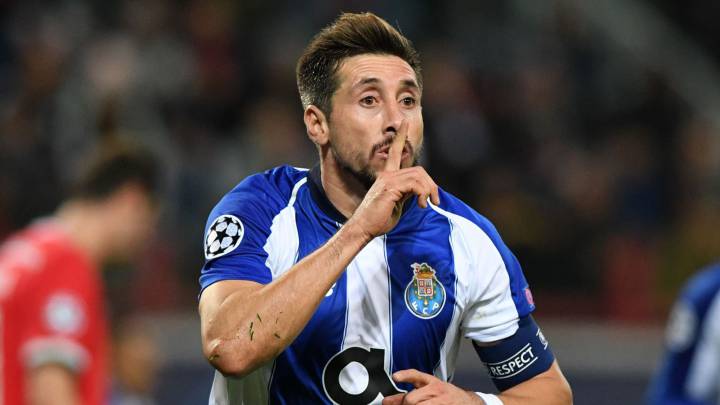 Real Betis has joined the run for Porto's offensive midfielder, Mexican Héctor Herrera who will have the hard task to choose during the summer between his multiple offers besides handling the rumors.
The teams that showed interest in Herrera are Roma, Atlético Madrid, Sevilla, AC Milan and some others that have withdrawn from the bid like Inter Milan.
According to "Diario de Sevilla" Lorenzo Serra Ferrer, Real Betis president will also go for the Mexican international, as he did last summer, but when Porto raised the price the Spanish team had to let go, but at the end of the season, Herrera ends his contract with the "Blue Dragons."
Jorge Pinto da Costa declared a few days ago his wish to keep the Mexican at the Portuguese team being unable to achieve it, as since the beginning of the year it's known that Héctor Herrara wants to go to another club.
Mexican legion
Betis will use Andrés Guardado, and Diego Lainez to convince Herrera to join the Spanish club.
The Mexican has 38 games between League, Cup and Champions League with Porto and has 7 goals and 1 assist, becoming his second-best season with the Portuguese team.