Tata Martino debuts as Mexico's coach with a 3-1 win over Chile
The Mexican National team starts their new process under the orders of the Argentine manager in their road to the Golden Cup with a superb victory over Chile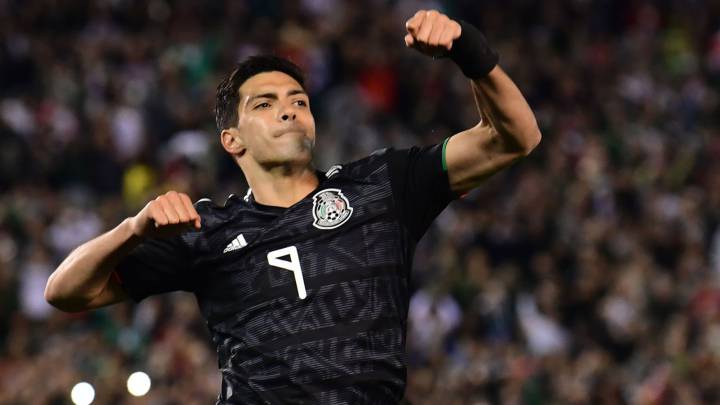 It's become an exciting game when the Mexican and the Chilean National team face each other, and in recent years, both squads have set a nice sporting rivalry.
The start of the game showed that; the rivalry between the two, with both national teams displaying a set of fantastic soccer, with Mexico feeling comfortable on the field. The arrival of Gerardo Martino as the Mexican National team coach brought what El Tri needed on defense; order.
For the first 45th minutes the game could have gone either way, as Mexico like Chile pressure up front but both teams fail to make any danger. Chile was close to scoring, but Memo Ochoa's splendid flight blocked the attempt. The toughness displayed on the field made the referee showed here and there some yellow cards but to the Mexican side.
In the second half, the scene was completely different, Mexico took the initiative of the game and started dancing over the South Americans, first, thanks to a foul that ended with a penalty kicked, Raúl Jiménez opened the scoreboard. Then Héctor Moreno scored the second goal from the game, a header from a corner kick and not even a minute later Chucky Lozano sent a fantastic volley over Arias to put the third goal of the night for Mexico.
Nico Castillo, the player from Club América, score the one and only goal for the Chileans, but it was not enough as the Mexican National team took the 3-1 win on the first test of Gerardo 'Tata' Martino as the tricolor head coach.
Mexico's next match
After getting an A against Chile, the Mexican National Team will face Paraguay on Tuesday, March 26 at Levi's Stadium, a game that will be the second test of Gerardo Martino's era.