Real Madrid will play the International Champions Cup
In an official statement, the white club announced Friday that they would be present at the summer tournament. On March 27 the calendar will be known.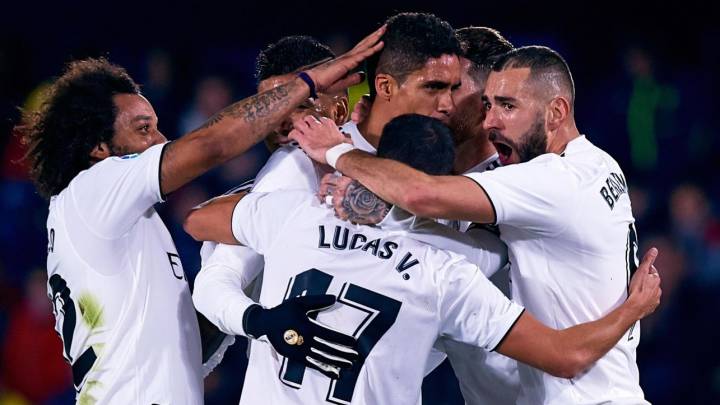 Real Madrid released an official statement on Friday in which they announced that the club will play the 2019 International Champions Cup. It is until March 27 that the schedule of the summer tournament will be known.
The ICC is known for bringing together a grand part of the best European teams and from the rest of the world in different venues as a way to get ready for the season.
🌐 @realmadriden will be taking part in the International Champions Cup 2019! This will be the seventh year in a row that the Whites will feature in the tournament, which has brought together the best clubs in the world every summer. #ICC2019 | #RMTourhttps://t.co/5LrPoQZReq

— Real Madrid C.F. 🇬🇧🇺🇸 (@realmadriden) March 22, 2019
The clubs that confirmed their participation before Real Madrid were Tottenham, Atlético Madrid on Thursday, Inter Milan, Juventus, Milan, Manchester United, Bayern Munich, Arsenal, Benfica, Roma, and Chivas Guadalajara.
Real Madrid faithful to their appointment with the 'Summer Champions.'
This summer will be the seventh consecutive edition with the presence of the 'Whites,' a competition that they have not missed under the current denomination fixed on 2013.
Real Madrid has won the tournament in 2011, 2012, 2013 and 2015. Last year they finished sixth after losing 1-2 to Manchester United, winning 3-1 against Juventus and 2-1 vs. Roma.