US Soccer keeps Conmebol's invitation to Copa América
Cordeiro, president of US Soccer, has commented that the invitation to organize the Copa América of 2020 is still standing for CONMEBOL, even though they rejected it.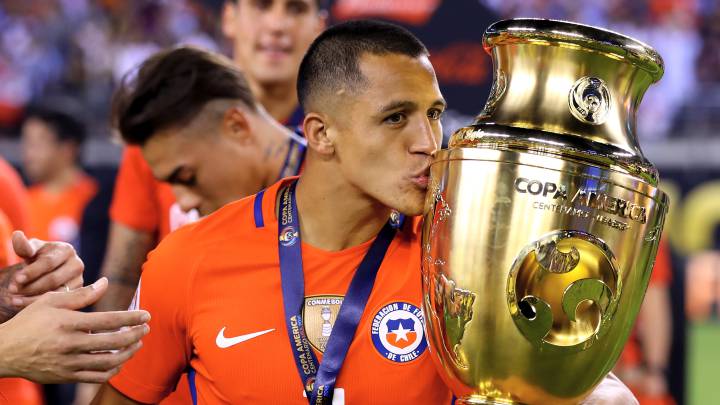 Since a couple of months ago, was handled the possibility of a Copa América on American soil for 2020, a tournament that took shape with the last invitation from US Soccer to CONMEBOL something the South American federation rejected.
The United States planned to hold the Continental Cup in 2020 with ten National teams from CONMEBOL and six from CONCACAF which offered significant money prizes.
Despite the temptation, CONMEBOL rejected the offer, indicating that the Copa América of 2020 will be held in Argentina and Colombia, to keep the tournament close to the South American region.
The United States sustains the invitation
After the rejection of CONMEBOL, Carlos Cordeiro, president of the US Soccer Federation, has spoken and confirms that the invitation to organize the tournament in 2020 is still standing.
"Our invitation is still valid; there are no closed doors, we would like to have an open and honest conversation about how our two Federations can come together in the long-term. To have an event that can take place in each territory for many years, "said President Carlos Cordeiro.
"It's not about what we call it and who directs it, it's about making the game grow for our fans and our players, and we believe there is an important opportunity here that we want to take advantage of," declared Carlos Cordeiro.