Does Diego Lainez' shining moment with Betis has run out?
The Mexican footballer has stayed on the bench in the last matches of Real Betis, after having played in his first games with the Verdiblancos.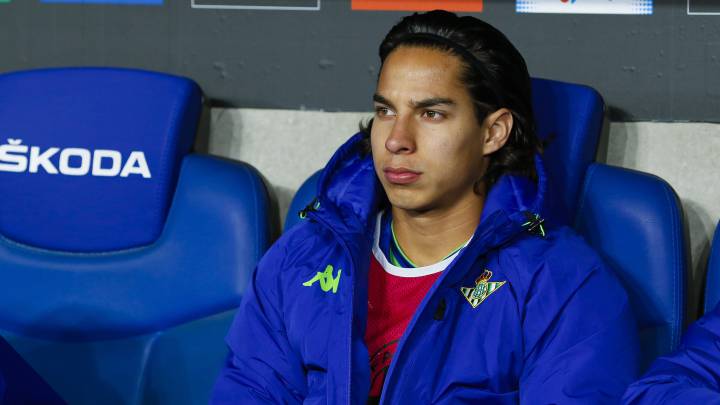 Diego Lainez started with the right foot his European adventure, receiving the confidence of his coach Quique Setién immediately, and already scoring one goal. However, since that goal, the Mexican striker has been losing activity with the Verdiblancos.
Lainez didn't play for the second game in a row when Real Betis faced Getafe in the match of the 26th week of La Liga, after missing the semifinal against Valencia in the Copa del Rey during the week. Of the last five games, the Mexican has missed two of them.
The 18-year old striker has played 132 minutes since the first leg game of the Europa League against Rennes, where Lainez scored his first goal with the Spanish club.
But has 200 minutes played since his debut with Real Betis, during his first seven games, although Lainez was not taken into account for the matches against Atlético de Madrid and the first leg game against Valencia in the Copa del Rey.