CONCACAF favorable upon tournament proposed by USA
U.S. Soccer plans to make a new continental tournament in which Concacaf and Conmebol will participate. Concacaf stated they see this opportunity positively.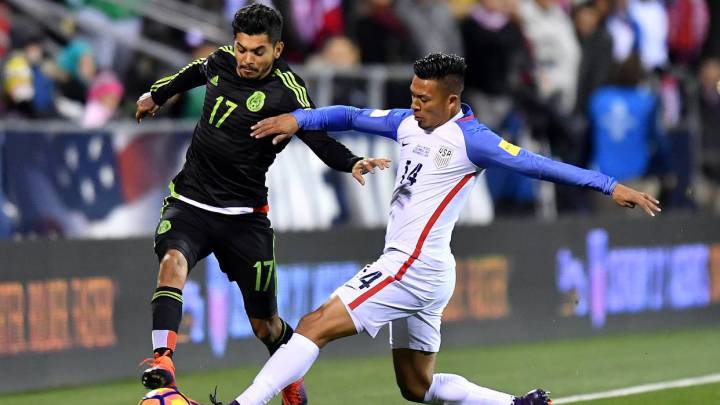 The U.S. Soccer announced their plans to hold a new tournament which will include six CONCACAF squads and ten from CONMEBOL, to take place in the summer of 2020. North America and the Caribbean Confederations through a press release show their sympathy on the tournament.
"Concacaf in receipt of the communication sent by the United States Soccer Federation to the CONMEBOL Member Associations. We view this opportunity positively as it is not intended to replace or substitute any future edition of the CONCACAF Gold Cup and it complements our vision to continue providing opportunities for our Member Associations to play competitive football at the highest level," reads the statement from the organization at its official website.
Carlos Cordeiro, the United States Soccer Federation president, according to the New York Times; addressed the presidents of the 10th South American Federations to obtain an answer to the said initiative, guaranteeing more than 200 million dollars in incentives to the National Teams that participate.
The U.S. Soccer president asked the presidents from the different organizations invited to the tournament to analyze the proposal next week in Miami.
Will the Gold Cup disappeared?
Given the rumors surrounding the Gold Cup and its possible exclusion, which CONCACAF has denied and remained firm in the continuation of the tournament, Cordeiro stated that this new championship does not intend to replace the Gold Cup or the Copa America.