Nashville SC presented the new concept to debut in the MLS
One of the future franchises of the MLS presented on Wednesday the new colors and logo the team of the city of music will use starting on 2020.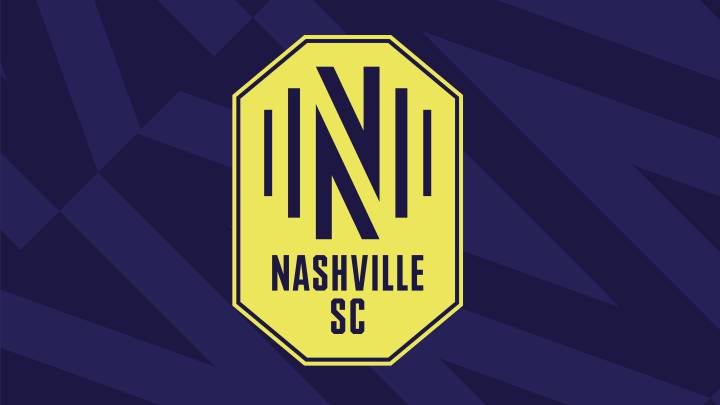 Last Wednesday Nashville executives held an event where they invited MLS commissioner Don Garber, along with all the fans of the club to witness the brand-new image of the franchise for the new stage that will start on March 2020.
As Nashville will part from the USL to join the MLS in 2020, they began all the arrangements for his debut at the US at the MLS. Looking forward to the future the franchise decided to change its logo and colors as part of the transformation.
In spite of all the changes headed by club director, John Ingram, the institution decided to maintain their roots such as the name and the golden color, as requested by the members of the city's first amateur team.
The campaign around Nashville SC logo seeks to highlight the history of the city, joining music with soccer, something that they will look forward on taking advantage to become the loudest fandom in the MLS.
Garber showed his pleasure with the reaction of the people at the event. Ensuring the arrival of the new franchise will bring a passionate touch: "They are a fascinating group, and I believe that either here or any of the other cities that will enter the MLS, be it Cincinnati this year, Miami, Nashville or any of the next teams; there is a culture of soccer. "
It will be until 2020 that 'Electric Gold' / 'Acoustic Blue' will debut in Major League Soccer, but the music city has already begun to celebrate its entrance to it. In addition to getting ready in every way for March of next year.