Fabio Capello says Wayne Rooney has lost his edge
The Italian coach has talked about D.C. United striker, saying that the Englishman lost what it takes even before leaving the Premier League to move to the MLS.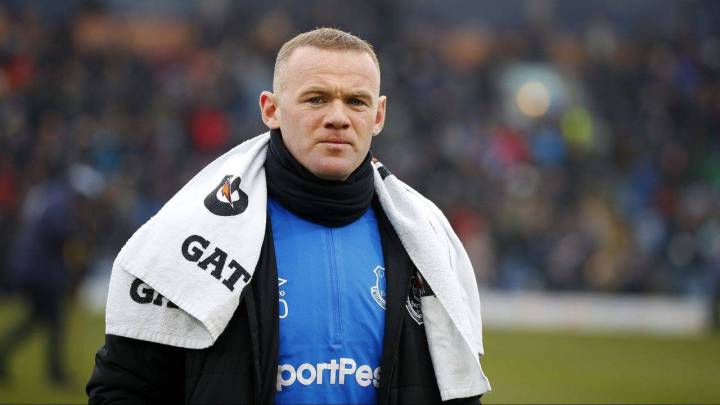 Wayne Rooney moved from the Premier League to the MLS during the summer of 2018 to arrive with D.C. United.
In recent comments, the former Manchester United player said that he still has the talent to play at the English league, however his former England coach, Fabio Capello thinks otherwise.
According to Capello, Rooney lost his edge even before moving to the US saying that the now DC United forward career at elite level was over when he watched him play for Everton and perceived the former England captain had lost "it."
Ver esta publicación en Instagram
"Rooney is a good player, but I saw the season he had when he returned to Everton, he was not with the team. It was not the Rooney I remember fighting, running, nothing, he lost everything, all his characteristics".
The sharp critiques from Capello were far from over as the Italian coach also said that Rooney decided to go America where soccer is different, a place where a lot of Italian players go at the end of their careers.