MLS
It's Official! Nani the new Orlando's City Designated player
The four-time champion Portuguese midfielder of the Premier League will play in the MLS. Nani's arrival to Orlando comes as the club seeks protagonism in the 2019 season.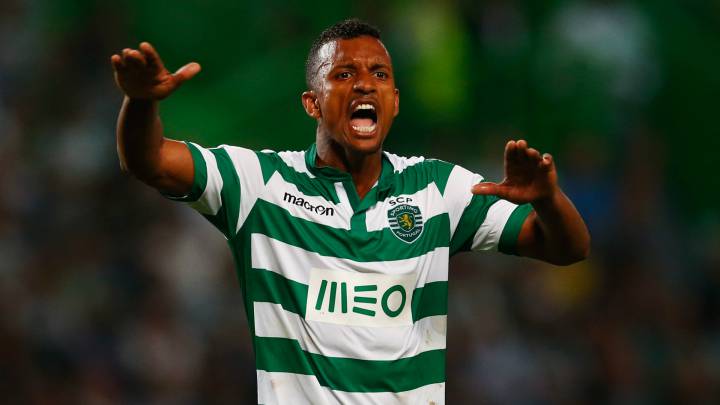 The Portuguese Luis Carlos Almeida da Cunha, better know as Nani has officially landed at the MLS with a three-year contract becoming a Designated Player with Orlando City on a free transfer from Sporting CP ending the long wait for the Lions fans.
The former Manchester United winger joins the team with the mission of becoming a reference in the attack of the team with the postseason in mind.
"This is an exciting day for our organization, Nani brings tremendous experience to our roster. He's a dynamic winger with quality to move and cross the ball, impact games and lead the offensive play." Orlando City EVP of Soccer Operations Luiz Muzzi said.
Nani's negotiations with the MLS franchise seemed to go nowhere, but after Sporting decided to rescind the Portuguese contract, they took an unexpected turn leaving the 32-year-old player with the opportunity to sign with the team he wanted, arriving last Saturday at Orlando to settle the final details to sign with the MLS club.
Nani sent a message through Orlando's City social media saying that he is happy to be part of the club and is looking forward for the season.
"I'm looking forward to represent this club, this beautiful club and fighting together to win all our goals."