Manchester United former player gives an advice to Rooney
Keith Gillespie former player from Northern Ireland, sent controversial advice to Wayne Rooney, about his latest scandal with a waitress.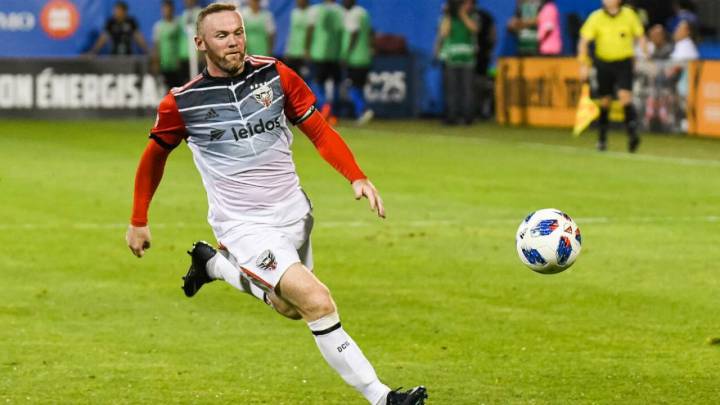 With the most recent scandal of Wayne Rooney after being photographed with a waitress; Keith Gillespie former Manchester United player sent a controversial message to D.C. United striker.
On the day of Super Bowl LIII, Rooney met with some of his teammates on a bar to watch the game, but after they left, he was left alone to later being joined by a waitress, staying together for several hours.
Rooney has been married since 2008, which created great controversy after those photos were out in the open, reason why Gillespie took a moment to sent some advice to the Englishman.
Keith Gillespie's advice
"Wayne discovered that women's attention comes easily to him, people turn around in bars to see you and girls will fall at your feet, it's one of the advantages of the work, which is fine if you're single."
"Women are a danger to married soccer players, and that's something that every player knows," exclaimed the former soccer player, "You need to know how to handle attention in the best way."
"Only Wayne knows what the current situation is with Coleen and his family, but he must realize that he really can not party for 10 hours when they wait for him at home to be a husband and father," Gillespie told The Sun.
"It's time for Wayne to put his wife and children first because they are the ones that matter," concluded Keith Gillespie.