Soccer world shocked after the terrible news of Flamengo
After the unfortunate news about the fire in the facilities of club Flamengo, Pelé, Neymar and the Major League Soccer have sent messages of support to the Brazilian team.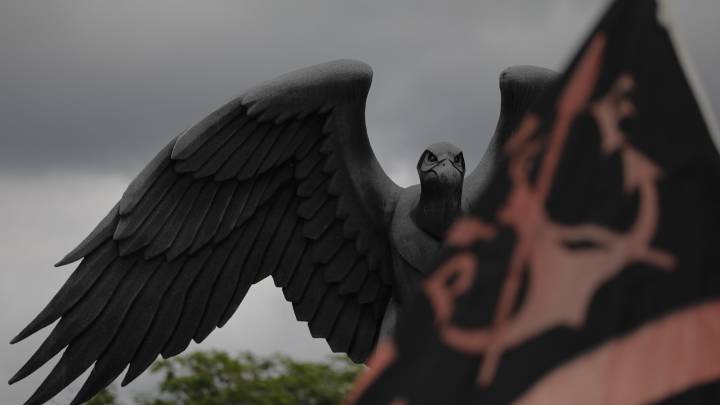 During the early hours of the morning, the Flamengo's club dormitory facility of the youth team suffered a fire that killed ten people.
Messages around the soccer world have been sent in support of the victims and one of Brazil's biggest clubs. His president, Rodolfo Landim said "without a doubt, this is the worst tragedy the club has been through in its 123-years history."
Pelé described Flamengo as a place where young people chased their dreams and tweeted: "It's a very sad day for Brazilian football."
Also, the MLS showed its support to the team and clubs like LA Galaxy, Orlando City and San José Earthquakes.
Neymar too sent a message to Flamengo in these hard moments.
Flamengo
Is one of the biggest and best-known teams from Brazil, they play in the Campeonato Brasileiro Série A where they ended in second place last season.
The club's most important players include Ronaldinho, Bebeto and Romario.