Van der Wiel won't be part of Toronto FC for the 2019 season
Gregory van der Wiel was sent back to Toronto after having an altercation with coach Greg Vanney. The team is in California for training camp to prepare the new MLS season.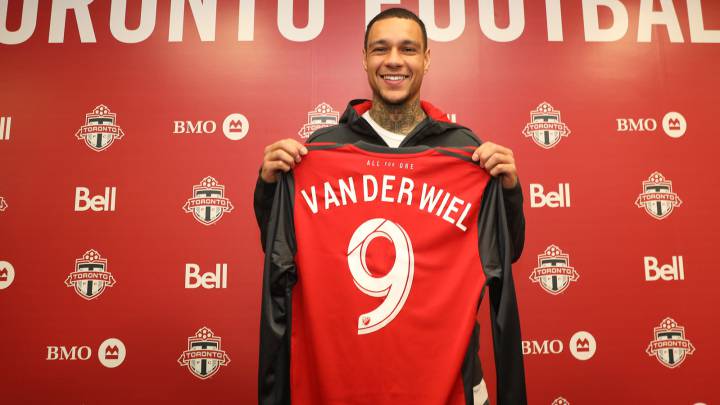 Late Wednesday night Gregory van der Wiel posted a message on his Instagram account where he left very clear he's out from Toronto FC.

"Year one had ups and downs but I found my joy back and I could not wait to get started this new season. I was ready to give it all. Unfortunately, year two will never come due to differences with the coaching staff. I just want to win and do that no matter what the consequences are. I guess that mentality was a little too much for them and they decided they do not need me for this season."
A member of Toronto FC confirmed that the club is working with the Dutch defender and his agent to explore opportunities in and outside of MLS, adding that "He is a good player but not the right fit for us".
There's no further details as to why van der Wiel return to Toronto in the middle of the teams' preseason in California, just that there was an altercation involving the player and coach Greg Vanney.
Toronto FC official also said that in all likelihood van der Wiel won't be back with the team for the 2019 MLS season.