Neymar: Weah made the right choice by joining Celtic FC
The Brazilian megastar thinks the American player, Timothy Weah made the right decision by joining the Scottish team on a 6-month loan deal during this tranfer window.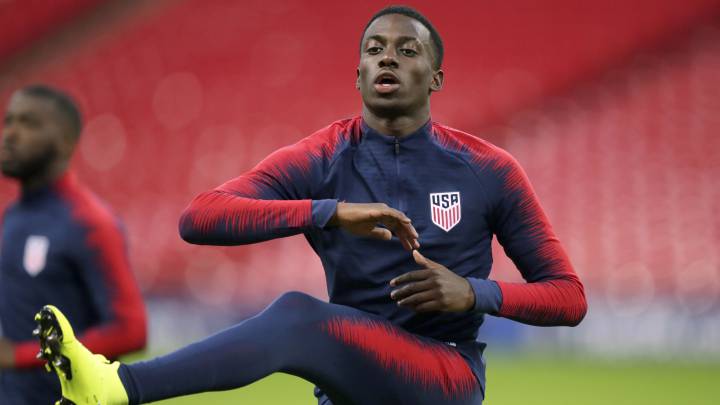 Neymar talked about the decision of American youngster Timothy Weah to sign for Celtic FC on a 6-month loan deal.
The Brazilian megastar believes Weah made the right choice by moving to Scotland during this transfer window. Neymar thinks his young prodigy is going to the perfect place to sharpen his skills as Celtic is chasing down an eight successive domestic title and a place in the last 16 of the UEFA Europa League.
The PSG striker said that the Scottish league its a good move for Weah because it's a chance for him to get experience and get back with the French team a more complete player.
The 18-year American player according to Neymar had other options besides Celtic FC. But he thinks that the Scottish team was the right choice since they are a big club and in that way, Timothy could still stay in Europe.
Weah has been waiting for a first-team opening with PSG very patiently. But with Neymar, Cavani, and Mbappé his chance of landing a spot depends more on experience rather than his talent.
The Brazilian international also commented on Weah's talent and being the son of a great striker like George it was expected. Although Neymar believes the American doesn't have the pressure that comes with the name, saying that he is a young player with a lot of talent and a great attitude always wanting to learn from the players that already won major trophies.